티스토리 뷰
July 18, 2009.
Wow....
It was crazy weather. The photons which has an energy equivalent to 33 degrees of C were striking on my whole body so that my skin was attacked by ultra-violet. The things that have drawn my attention was people's thinking about the skin therapy. Most people (actually, almost all the people) do not protect their skin. They just expose their body to the strong sun. It was culture shock 4 me. I cannot imagine this situation for Korean people.
Anyway, I just walked to go to the conference hall rather than took a bus 'cause walking along the street is the best way to feel Polish life.
By detouring the way, I could walk the road which is only permitted to the pedestrians, not to the cars. The gorgeous scenery is unfolded along this road. There are some photos.
<A girl whom I met on the way from Hotel to Conference hall>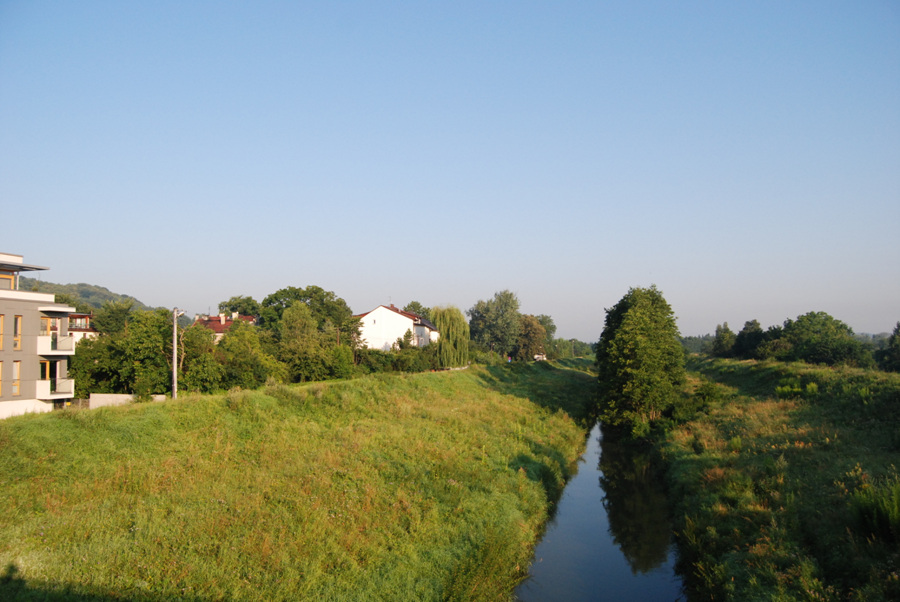 <Very beautiful landscape
that I saw on the was from Hotel to Conference Hall>
After my presentation,
I have been to Kazimierz which is known for the old Jewish town. I think there are no words to describe this city except for the one **BEAUTIFUL**.
As I already mentioned at the beginning, the weather was too hot!
Thanks to this crazy hot weather, However, I could see the following view.
Guys have been rinsing their hairs by using an old pump. When I was passing through them, one of guys called and suggested me to do the same thing as they did. Why not? I enjoyed that! Thanx a lot guys!!
<Guys whom I met on the way of my tour>
Finally, I found a something that I can feel "Jewish". I think they are preparing some chorus?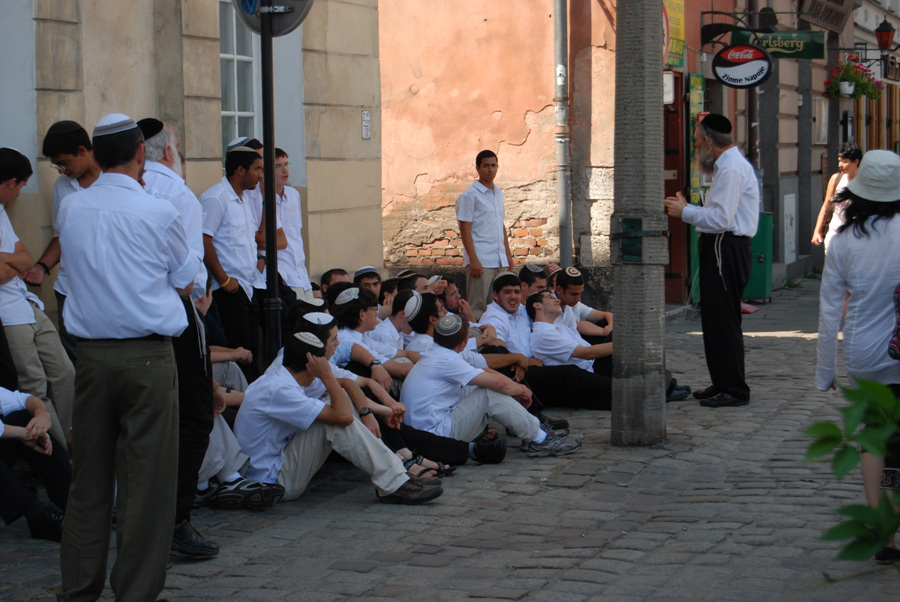 <A choir belongs to Jewish church>
<An old Jewish building>
On the way back to the Hotel, I met girls who are feeding bread crumbs to pigeons. I like these kind of situation. It's very natural. Isn't it?
<The girls who are feed bread crumbs to pigeons>
Total

170,856
Today

14
Yesterday

96